AUTUMN, 2023
Autumn 2023 is in full swing. The New York IFPDA Print Fair is October 26 through 29, the St. Louis Mercantile Library Dealers' Showcase is Friday, November 10, and INK Miami December 6 through 10, 2023.
Not every piece goes to every show. Miami has the most framed pieces but New York City the highest total.
Works are in very good to excellent condition; exceptions are noted. Prices are subject to change and do not include frames, sales tax, or shipping.

2023, NOV 1 - FEB 29

View Exhibition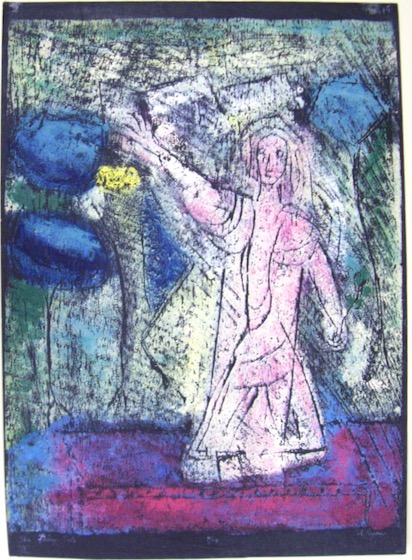 Anne Ryan, Fairy Tale, 1946-47


PREVIOUS EXHIBITIONS
All previous Exhibitions