HOLIDAY WISHES
Coming out of a hot, rainy summer, the notion of Holiday Wishes is very appealing. These prints, preparatory studies, and a Valentine collage by Peggy Bacon, date from the 1920s to about 1960. Several are from the 1940s, the time when Stanley William Hayter famously used his engravings as New Year's greetings for friends and colleagues. Dorothy Dehner and Fannie Hillsmith followed this tradition. And who knew that Alicia Legg, curator at the Museum of Modern Art, made her own cards as well.
Works are in generally very good condition. Prices are subject to change and do not include frames, sales tax, or shipping.
Best wishes to all for the holidays.

2021, AUG 29 - OCT 30

View Exhibition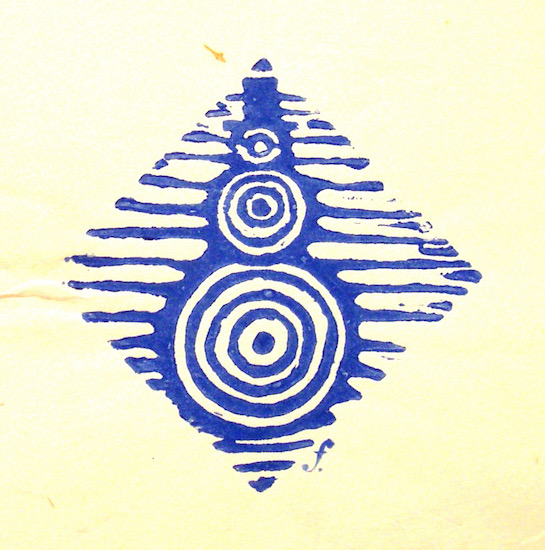 Fannie Hillsmith, Holiday Card (Blue Snowman), about 1950


PREVIOUS EXHIBITIONS
All previous Exhibitions